Elevate the look and feel of your outdoor space with the highest quality external awnings Melbourne has to offer from Statewide Outdoor Blinds.
Book Your Free
Measure & Quote
As experts in awning blinds, Melbourne residents can trust us to deliver on our promise of unbeatable quality at affordable prices. Learn more now about the industry-leading outdoor awning blinds Melbourne residents love.
The best awning blinds Melbourne has to offer
Take advantage of al fresco living and entertaining year round with quality outdoor awnings. Melbourne residents enjoy shelter from Melbourne's infamously unpredictable weather patterns, protection from harmful UV rays and temperature control, reducing energy costs in the warmer months of the year. With Statewide Outdoor Blinds' affordable, durable external awnings, Melbourne homes and businesses are in good hands. All of our products are meticulously designed and manufactured to withstand harsh weather conditions and a range of temperatures over the course of many years.
We strive to make our outdoor awnings accessible for residents across Melbourne – not only do we price our products affordably, but we provide free, no-strings-attached quotes on all outdoor awnings Melbourne wide. We'll even measure your space to ensure an accurate appraisal. We offer a comprehensive installation service on all awning blinds Melbourne wide. Once your order is ready, we will send a skilled, experienced tradesman to your location to install your brand new awning and make sure you're happy with your purchase.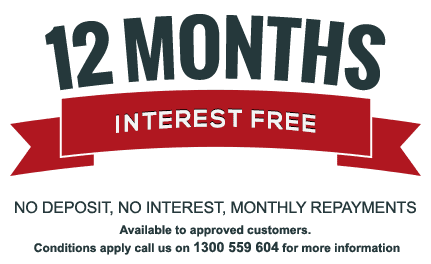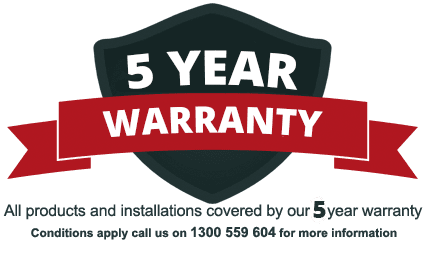 About Statewide Outdoor Blinds
We have proudly been serving Melbourne for over 20 years. As an Australian owned and operated business, we know first hand what our customers need and how to ensure they are satisfied. We promise a 5-year warranty and 12 months interest-free on all outdoor awning blinds. Melbourne residents can rely on us not only for quality and affordability, but for the utmost level of customer care. Our customers are our number one priority – if you have any questions or require assistance at any point, please don't hesitate to reach out to our friendly team. We can offer informed, professional advice to help you find the perfect awning for your budget, space and taste.
Colour Options Colours are displayed as accurately as possible. The Docril Collection brings a fiesta of colour with over 60 options which have been selected to complement any domestic, commercial or architectural project, whilst providing practical protection from the sun's damaging rays. Docril fabrics will reduce solar heat gain by up to 90%, naturally creating a cool and comfortable living environment.
Features and Benefits
67 colour/design options
Reduces solar heat gain by up to 90%
Also available – Docril Nautica waterproof acrylic fabric
Purchase your awning today
Browse our extensive range and choose the awning that best suits your needs today. If you have any questions or want to know more about our products, we invite you to reach out to our team. You can call us on 1300 559 604, email us at info@statewideoutdoorblinds.com or fill out an online contact form with your details. A member of the Statewide Outdoor Blinds team will be in contact with you as soon as possible. We are looking forward to hearing from you and helping you choose the awning you've been dreaming of.