Top security roller shutters Melbourne
Enjoy increased privacy, maximum security and a range of other features with the highest quality security roller shutters Melbourne has to offer from Statewide Outdoor Blinds. View our impressive range and find the perfect security shutters for your home today.

Book Your Free Measure & Quote
Australian Owned & Manufactured Roller Shutters
Guaranteed Our Best Price, First Time… Every Time!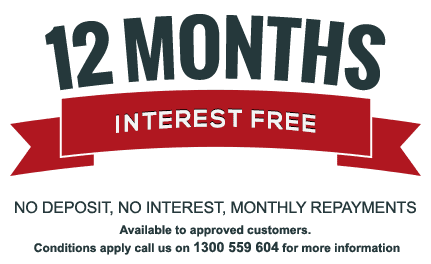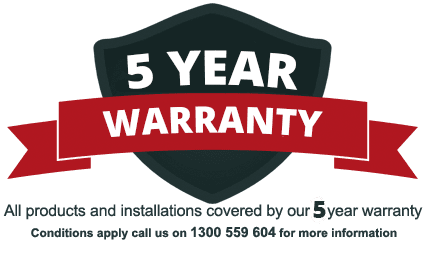 The security roller shutters Melbourne residents trust
Security shutters have a number of incredible benefits for the home: enhanced privacy and security, a buffer against loud outside noises, protection from the sun's glare and harmful UV rays, temperature control resulting in lower energy bills and a safeguard for your windows against Australia's harsh weather. Here at Statewide Outdoor Blinds, we pride ourselves on providing Melbourne's homes and businesses with top quality, affordable, remote controlled security roller shutters. Our fast installation service is carried out by skilled tradesmen who can show you how to properly operate and care for your security shutters to help them withstand the test of time. We only sell security shutters that have been carefully designed and backed up by years of technological research and innovation so that you can be sure you are investing in the best security shutters on the market. We also offer a 5-year warranty on all security shutter purchases as well as 12 months interest-free monthly payments. Our customers are always our number one priority, so our team is on hand to answer any questions you may have or offer professional, expert advice whenever it is needed.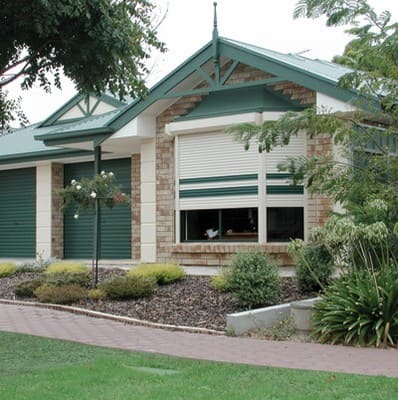 Up to 40% Energy Savings on Heating & Cooling
Our Motorized Solution
We recommend a motorized security roller shutters to all our customers, These are just a few benefits that motorized systems have over older manual systems.
Less damage to your house than manual systems
Lower installation time than manual systems = lower cost for you
Easy remote control operating system
Low voltage automated control system with rechargeable batteries
Simple installation without the extra cost of an electrician
An ideal alternative for manual override and back up in event of a power failure i.e Bushfire
Can be purchased with brand new roller shutters or retrofitted to existing roller shutters.
No obligation measure & Quote
Our friendly staff will visit your home or business and provide you with an exact cost on Ziptrak installation. We guarantee to provide you with our best price, first time… every time.
Check Measure
Upon acceptance of our quotation we will return to your premises to check measure. This ensures that you get a perfect install every time.
Installation
Once the check measure has been completed we will confirm an installation date that suits your schedule. Our installation team are friendly, professional & reliable. We guarantee a perfect installation and will leave your premises as clean and tidy as when we arrived.
About Statewide Outdoor Blinds
We have been Melbourne's premier blinds, awnings and shutter providers for over 20 years. We work with leading manufacturers and suppliers in the industry to ensure all of our products are durable and high quality, yet cost effective. We are proudly, wholly Australian owned and operated, which allows us to know our customers and their needs first hand. We work hard to maintain an unparalleled level of customer service and we are passionate about helping our customers find the perfect shade and security solutions for their homes and businesses. We offer free, no-obligation quotes for all our customers Melbourne wide; we'll even measure your space so that we can ensure our appraisals are as accurate as possible.
Purchase your security roller shutters today
Find the security roller shutters that best suit your needs and space from Statewide Outdoor Blinds and book a quote or purchase today.
To learn more about our security shutters, we encourage you to get in touch with our friendly team by calling us on 1300 559 604 or emailing us at info@statewideoutdoorblinds.com. Alternatively, you are more than welcome to fill out an online contact form and a helpful member of our team will be in contact with you as soon as possible after receiving your enquiry. We look forward to getting you set up with the security roller shutters you've been looking for.