Statewide Outdoor Blinds has been the leading supplier of Ziptrak blinds Melbourne wide for over a decade. 


Book Your Free Measure & Quote
We have an impressive range of zip track blinds Melbourne residents rave about for their versatility and durability. Browse our selection and order yours today.
The best ziptrack blinds Melbourne has to offer
Ziptrak blinds are one of the country's leading types of outdoor blinds – they are thoughtfully designed and meticulously manufactured right here in Australia using only the highest quality materials. They are a simple, affordable and aesthetically pleasing way to protect your guests and furniture from damaging UV rays, wind, rain and more. They also increase privacy and are ideal for any area of the home. Statewide Outdoor Blinds is one of the leading suppliers of Ziptrak blinds Melbourne wide. We have a large range available: you can choose from clear or tinted PVC, motorised or non-motorised and a variety of fabrics. If you're unsure about the best materials or features for your home, our knowledgeable team is on hand to answer any questions you may have and offer assistance and advice whenever you need.With no zips, pulleys or ropes, Ziptrak blinds are safe for the entire family, including pets, and are built to last for years to come.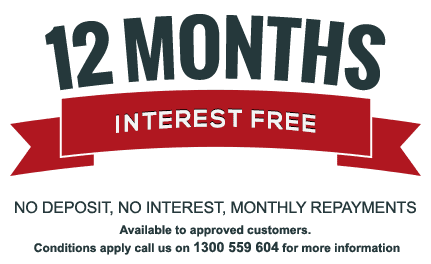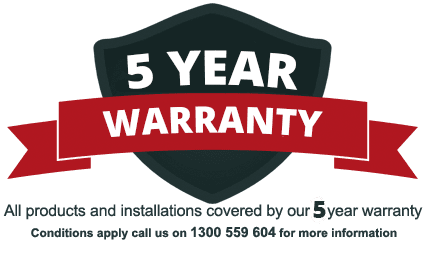 Wondering what makes ziptrak outdoor blinds the ideal choice for your home or office?
Ziptrak is Australian made and the latest outdoor track-guided blind system
It is easy to use and requires minimal maintenance
The blinds are built to look gorgeous for years
There are no zips, pulleys or ropes. The blinds are convenient to operate
For added convenience, the blinds can be motorised
The blinds can be used in combination with various fabrics and PVC
There is the flexibility to choose clear or tinted PVC
The high-quality fabrics can protect your space from the wind, sun and UV rays
Ideal for all areas of your home
No obligation measure & Quote
Our friendly staff will visit your home or business and provide you with an exact cost on Ziptrak installation. We guarantee to provide you with our best price, first time… every time.
Check Measure
Upon acceptance of our quotation we will return to your premises to check measure. This ensures that you get a perfect install every time.
Installation
Once the check measure has been completed we will confirm an installation date that suits your schedule. Our installation team are friendly, professional & reliable. We guarantee a perfect installation and will leave your premises as clean and tidy as when we arrived.
Why Statewide For Your Ziptrak?

Most experienced Ziptrak installers in Melbourne
Installers with building experience – Add & remove posts, beams etc..
Best price, first time, every time… guaranteed
Clean & tidy installation
The person that quotes the job… installs the job*
So Easy To Use
Ziptrak ® blinds stop and hold in any position without locks using the amazing spring balancing system. For those that want pure ease of use, Ziptrak® is available with remote controlled electric option, making an easy process even easier!
Fully water and wind proof surfaces
Helps maintain the warmth
Highly durable PVC to maintain a clear view outside
The above features make this a perfect product for businesses and even for your patio.
Hi-Tech Woven Fabrics
Cutom level of transparancy
Provides complete Rain, Sun and UV protection
These above feature make it a perfect product for residential houses. No matter it is a house or a flat, Sunscreen Mesh can reduce your heat transmission.
Protection from all weather conditions
Ziptrak® Blinds will guard against winds, heat, cold & UV Rays.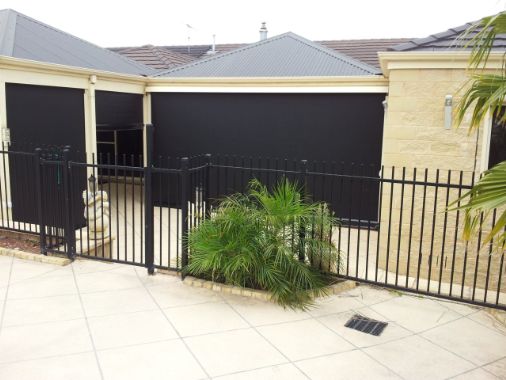 Ziptrak is environmentally friendly
Ziptrak® reduces your energy use by keeping areas sealed from the heat in summer and the cool in winter. You save money on using conventional heating and cooling methods. To reduce your footprint ever more Ziptrak is also available in solar powered electric drive option.
About Statewide Outdoor Blinds
For over 20 years, we have been the leader in outdoor blinds, shutters and awnings throughout melbourne. We work with top suppliers and manufacturers to provide blinds to Melbourne homes and businesses. Here at Statewide Outdoor Blinds, we firmly believe that our blinds are the best in the business – to back this up, all of our products come with a 5-year warranty and are interest-free for 12 months. We offer free, no-strings-attached quotes on zip track blinds Melbourne wide – we'll even measure your space so that we can give you the most accurate appraisal possible. Once you've chosen the perfect blinds for your space and placed your order, we'll assign a skilled tradesman to install your blinds in your home or business and demonstrate how to use and care for them to ensure they last for many years. Our customers are always our top priority, so our team is on hand to answer all your questions and offer assistance whenever you need it.
Purchase your Ziptrak blinds today
Browse our range of Ziptrak blinds and find the perfect blinds for your budget and needs today. For more information about any of our products, we encourage you to contact our team today. You can reach us over the phone on 1300 559 604, via email at info@statewideoutdoorblinds.com or by filling out an online contact form. A member of our team will be in touch with you as soon as possible once we have received your enquiry.