Book Your Free Measure & Quote
For most homeowners, privacy and security is important.
However, this does not mean that we should leave the aspect of beautification behind. Luckily, Statewide Outdoor Blinds can provide you with a combination of both. This is in the form of our very own window awnings Melbourne style.
The beauty of your window awnings can be gauged on how well it can withstand the elements and preserve its immaculate appearance over the years. Our custom-made window awnings are offered in a variety of design and style which shall suit your needs and preferences. Also, it is an effective and cheaper way of addressing your security needs and meeting your wants of purchasing decent looking blinds as well.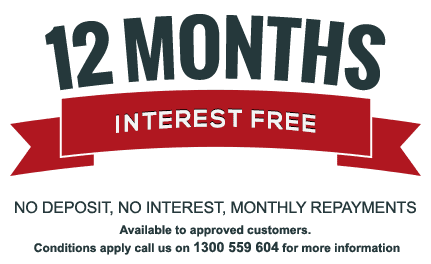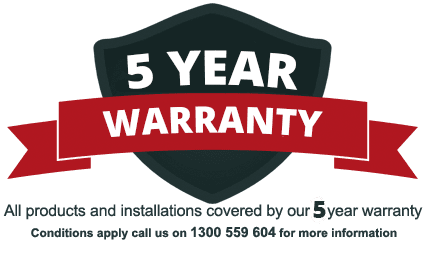 If your main purpose of purchasing these blinds is to block the sun's glare, then outdoor blinds shall be your best bet.
According to sources, window awnings have the ability to reduce the solar heat, especially during the summer season. That being said, you can now enjoy a cooler summer and block the sun's harmful rays from entering your room.
Although placed outside, your window awnings can easily be operated from the inside through an easy to use rope and pulley or spring roller. Here, you can fully control it and lower it to its desired position. However, if you wish to settle for a simpler option, Statewide Outdoor Blinds shall be happy to provide you with a motorized exterior awning and allow you to raise or lower them with ease. With just a few simple clicks, you get to control your awning and set it to your desired position. It's as simple as that!
So, purchase your own set of awnings today and enjoy a relaxing and restful sleep as you block the sun's glare from your bedroom window. Also, feel free to choose from the available colors and add a splash of hue to your beloved room. We deliver Melbourne-wide.